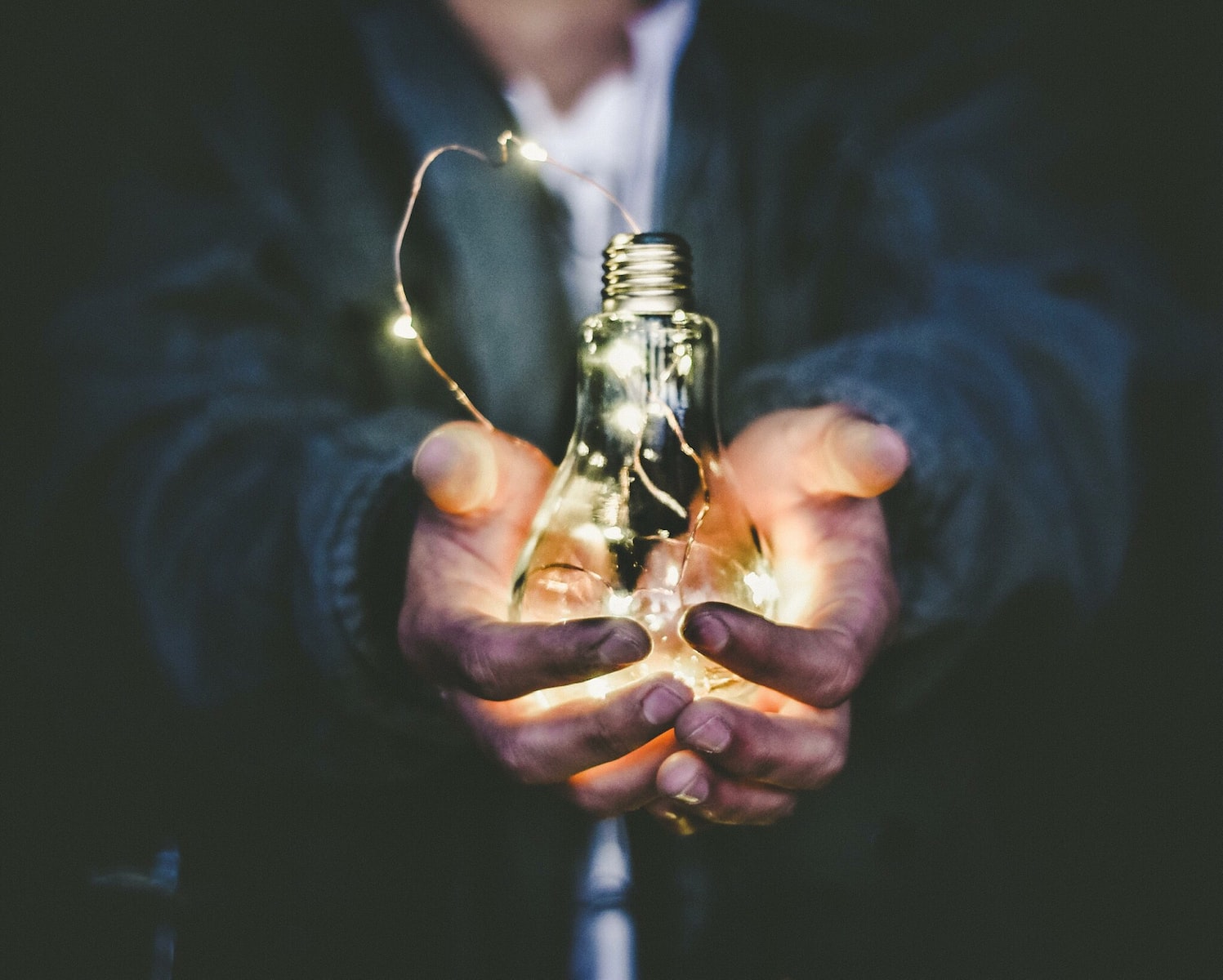 In today's fast-paced, interconnected world, the success of a business hinges on its online presence and marketing strategies. Redwood Creative, a leading provider of online marketing services, understands this better than most. RWC offer's a wide range of services designed to help businesses thrive in the digital age. In this article, we'll explore the key […]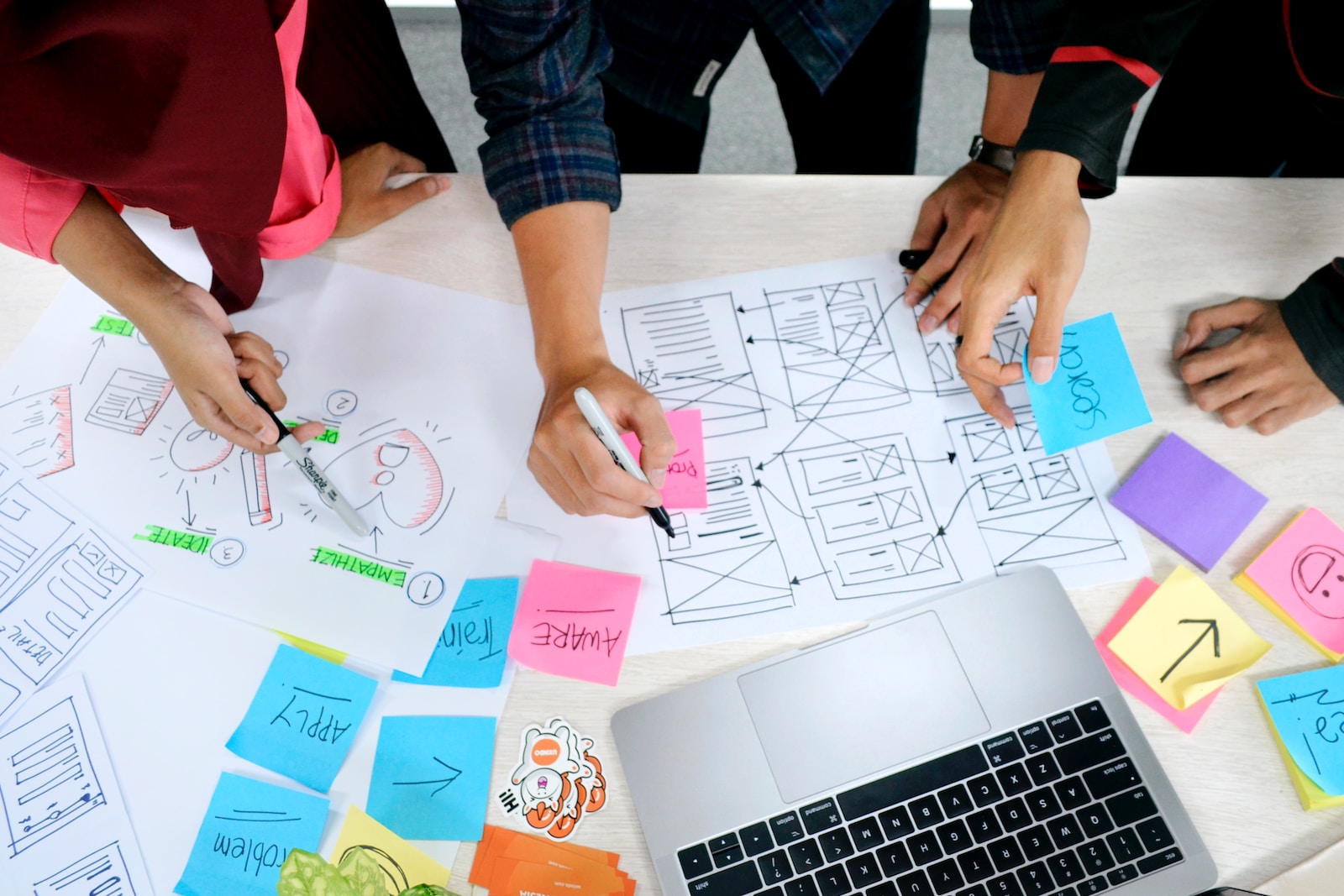 Designing the Future: Unleashing Web's Potential!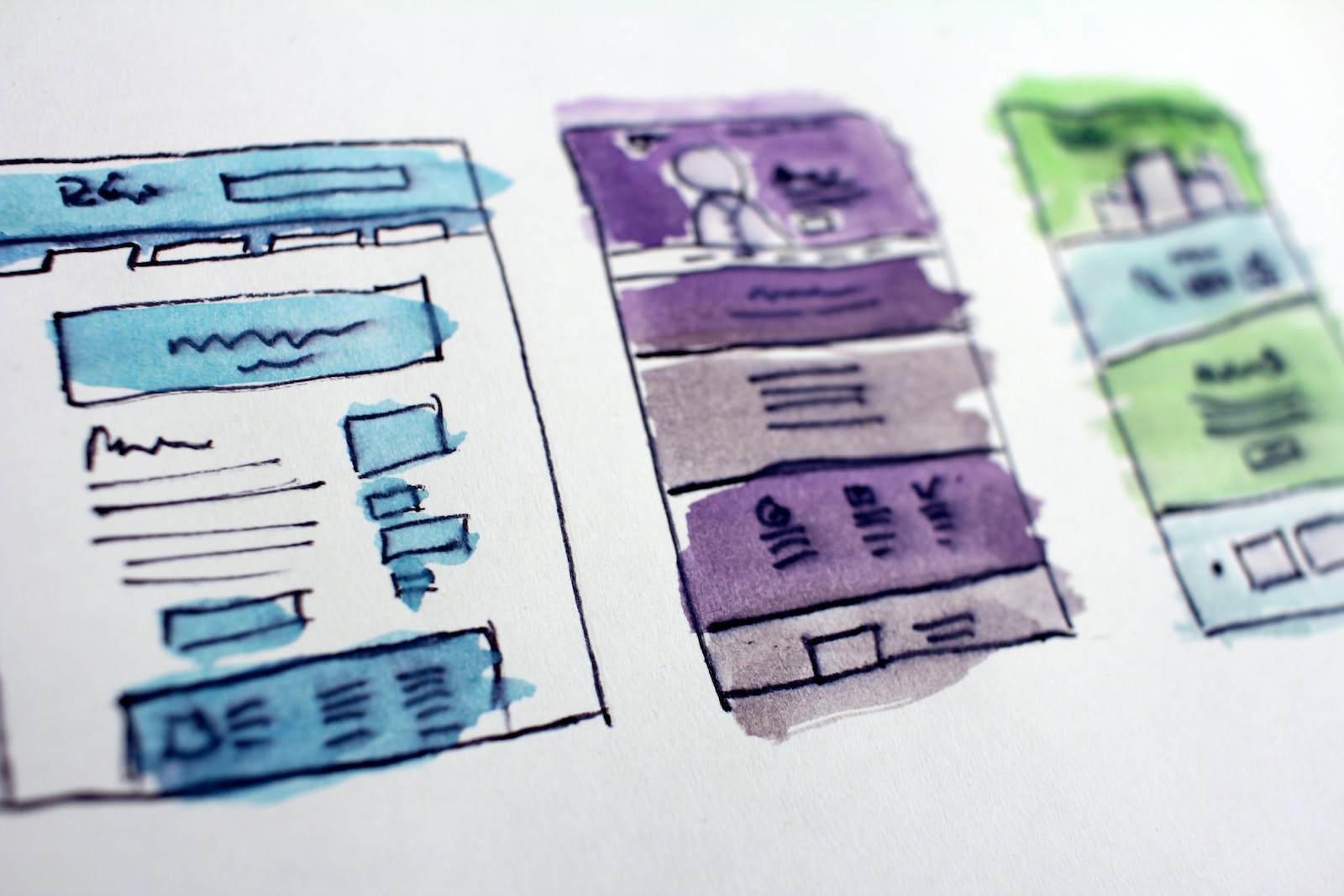 Unleash the Power of Responsive Web Design: Boost Your Online Success with Ease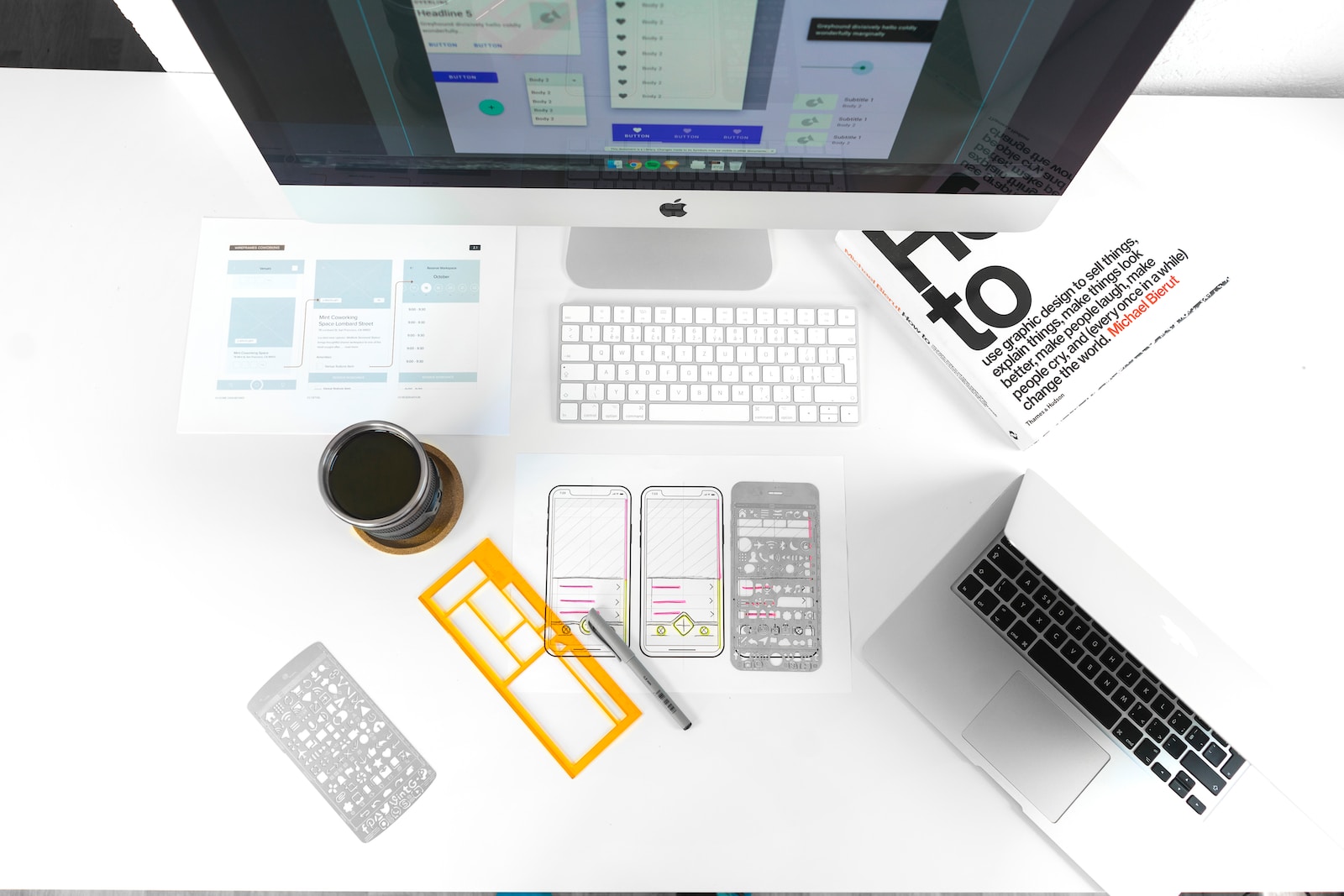 Design your way to online triumph! Unleash the power of a foolproof web design strategy and watch your website soar to new heights of success. Let creativity be your guide and cheerfully craft an enchanting online experience that leaves visitors spellbound. Your journey to digital greatness starts here!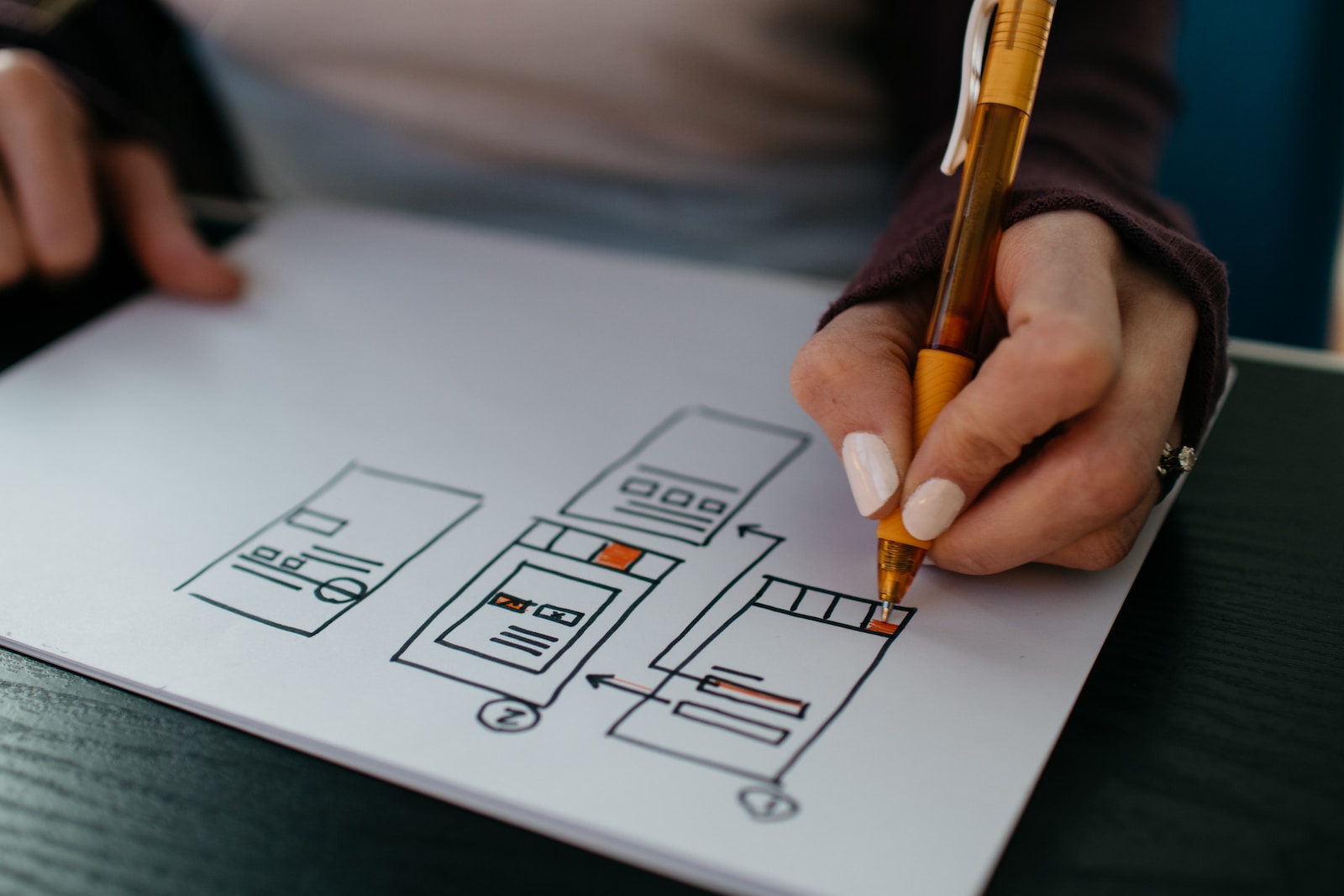 Unlocking the Digital Delight: Web Design's Biz Brilliance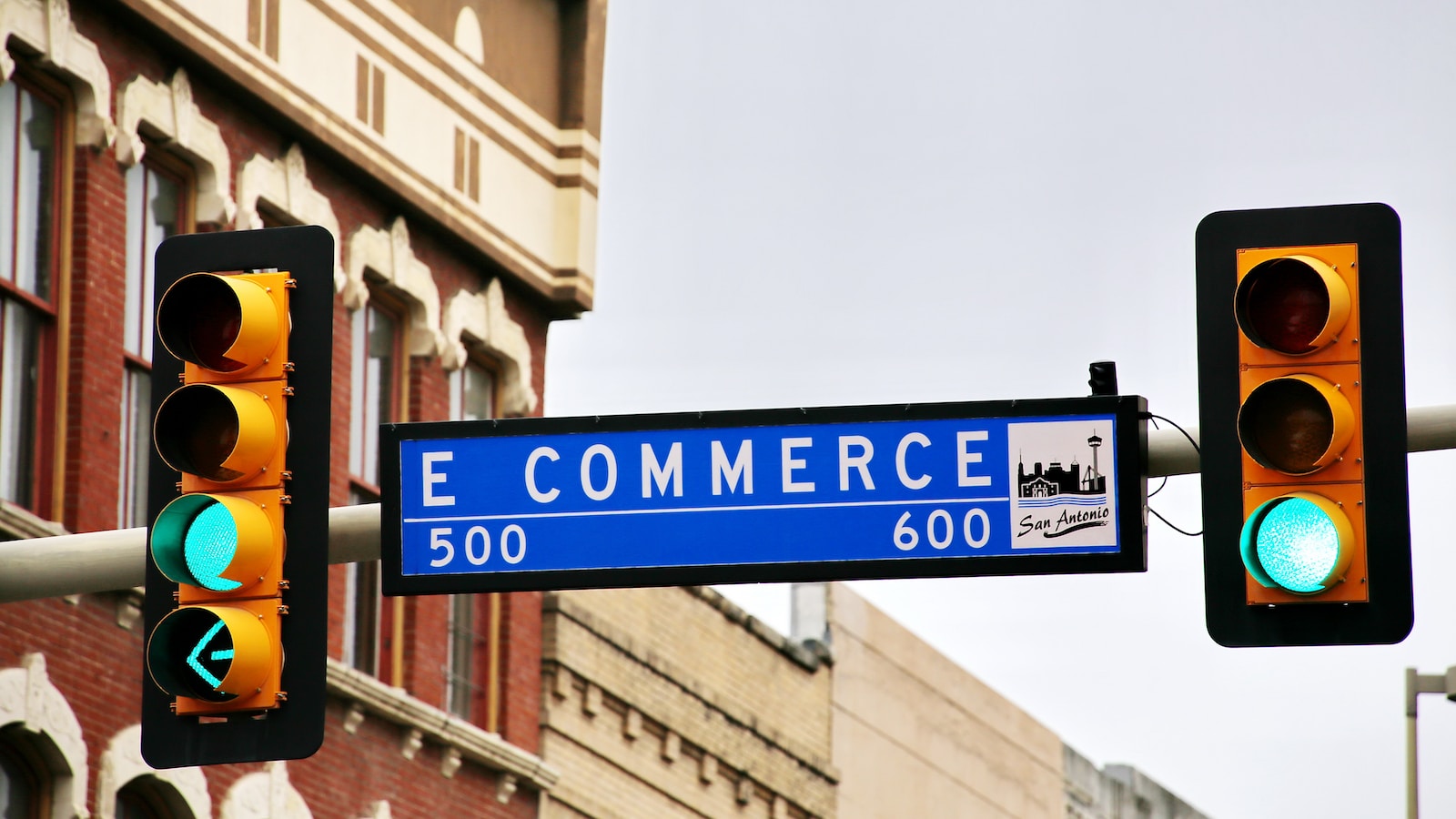 Unleash the Magic: Illuminate Your E-store with Incredible Marketing Tips!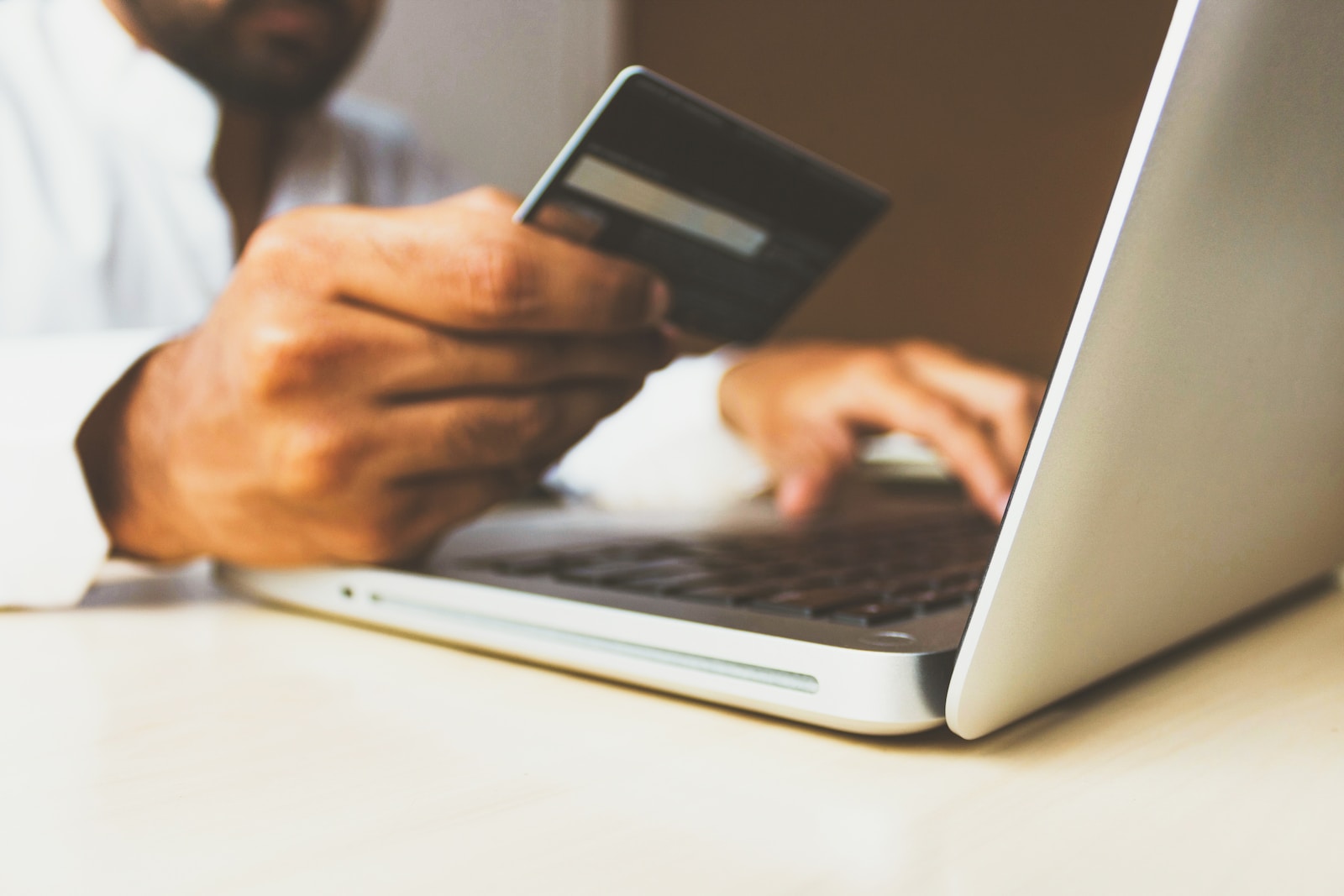 Unleash the Magic: Boost Your Online Sales Today!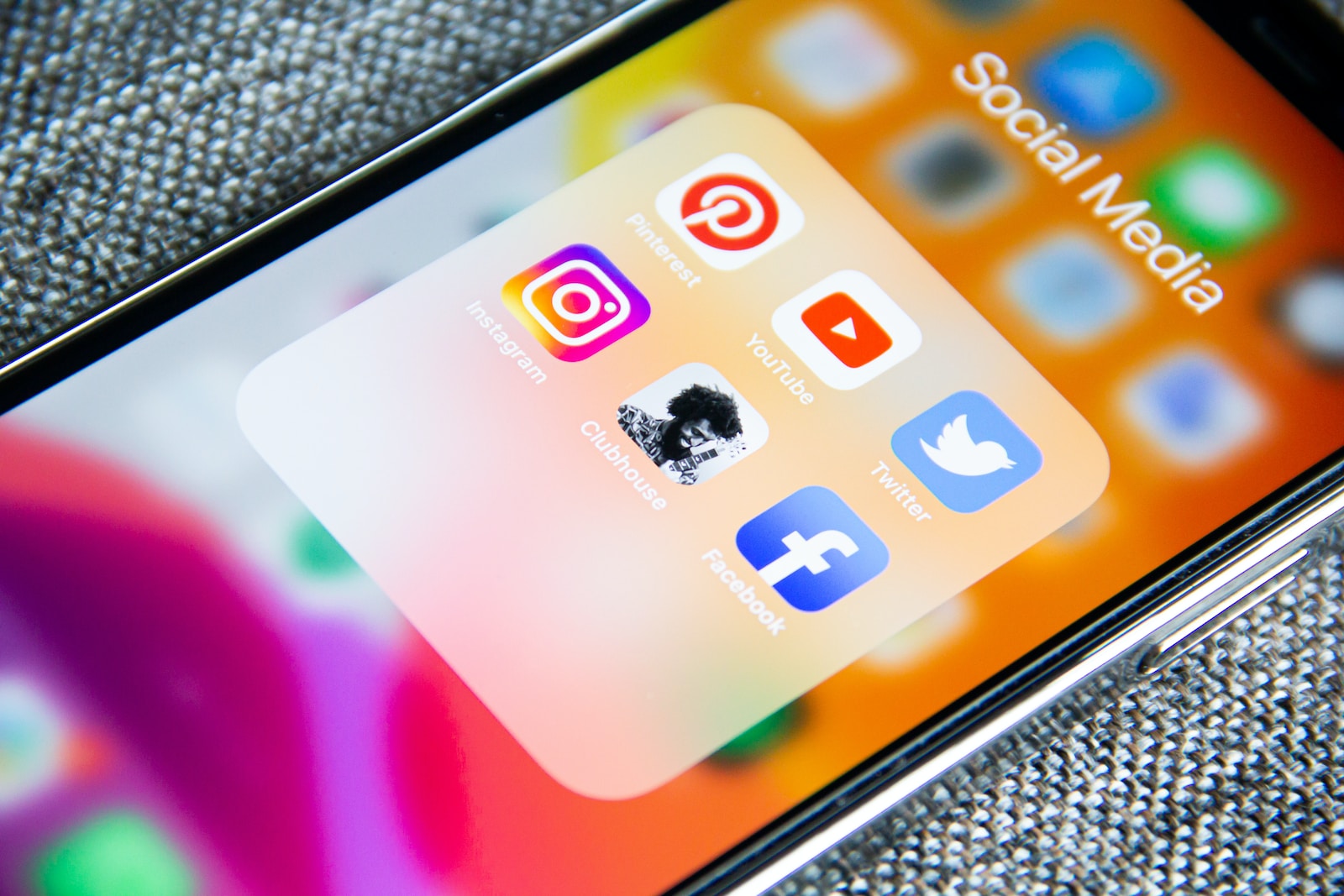 The Social Media Revolution: Embrace the Future of Marketing!
Unleash the power of marketing wizards for exponential growth!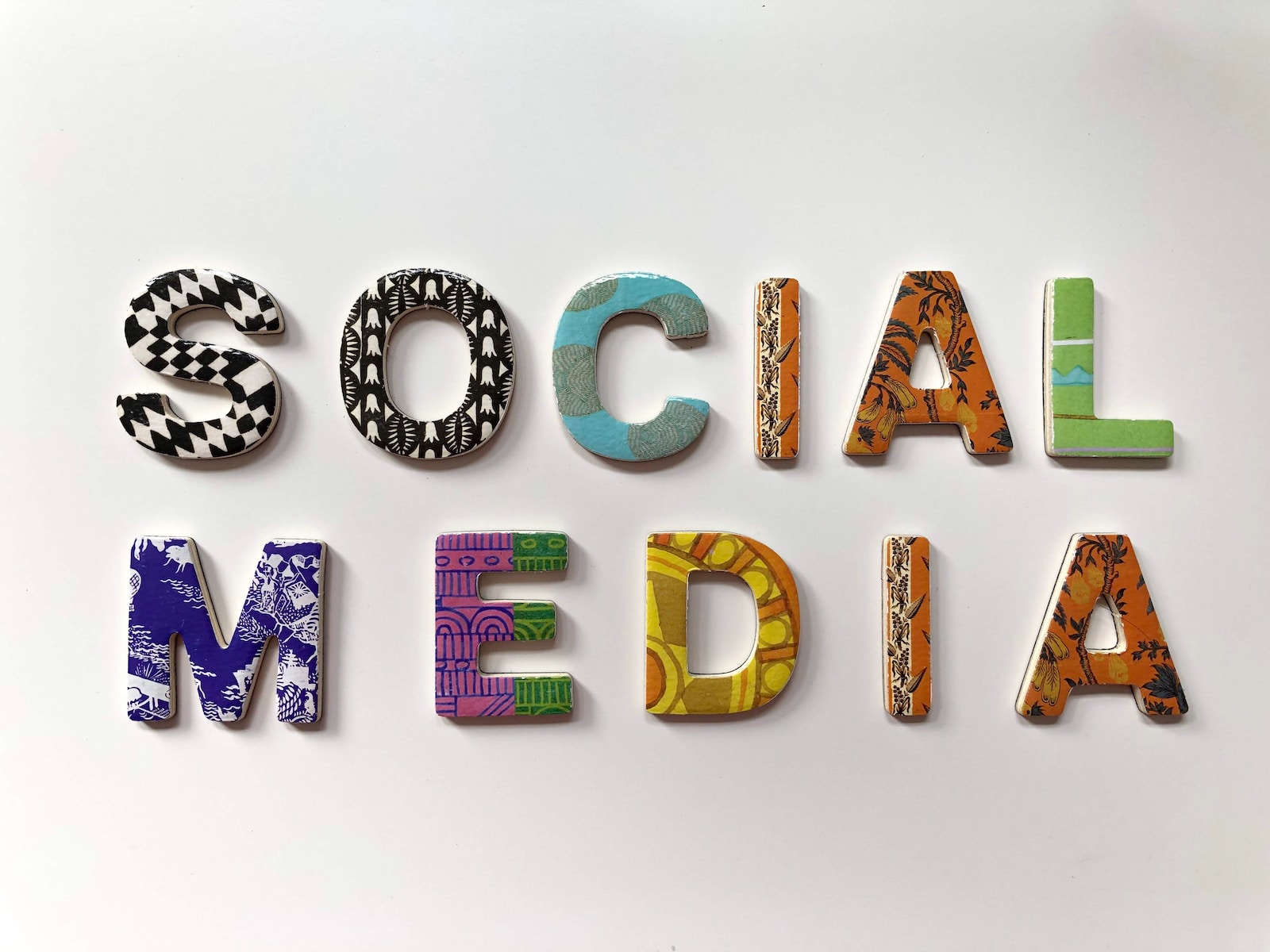 Spark Your Success: The Power of Social Media Marketing for Businesses!
Tagged advertisingdigital marketingmarketingonline advertisingonline marketingweb designwebsite designwordpress