Website developing and designing involves being fully knowledgeable in coding, computer programs, and formatting. It is also responsible for security, linking, and functionality. Furthermore, it involves creativity, patience, and clear communication between the business owner and the developer. There are two types of web developers- front end and back end. Front-end developers focus on the layout and physical design. Back-end designers specialize in behind the scenes works, like coding. Those who do both are called "stack developers". Since the website needs to be created for the audience, it is up to the business owner to decide what the website will look like. A web designer will utilize their training and experience to bring that vision to reality.
Elements of a professional web developer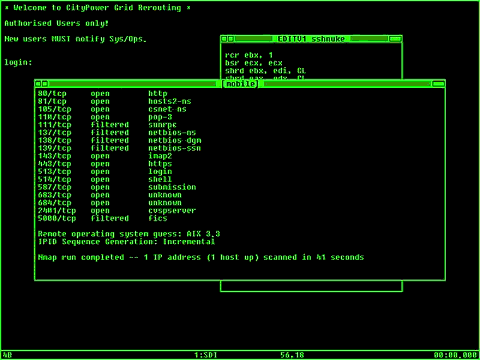 A good website designer will have these skills: Sharepoint, JavaScript, Virtualization, Ruby, C#, and more. Version control and CSS are handy to know as well. They will also have a great understanding computer science & technology and how the website will function on different types of computers and mobile devices. Front-end developers work with programming language like Java and HTML. It will likely take two web developers for best results as there is a lot of programming and complex systems. Read more about a web developer's journey and aspects here.
Where to find a good developer
A qualified developer has a formal education with an associate's degree and experience. Since they're typically not found at Best Buy or your local computer store, online is the best place to find one. But, you don't have to bother with hours of research to find one. Redwood Creative can supply a quality web developer to help you kickstart your site! Our team of website professionals can give you advice, guidance, and the finest developers and designers. Check us out and see what we can do for you!
Follow the RWC Blog with Bloglovin
Tracy is the Design Manager here at Redwood Creative. She's been designing amazing graphics and web layouts for large and small businesses for upwards of 7 years.