Psychedelics business owners, you don't need to be a marketing wiz to grow your biz.
Icaro Connect is the award-winning creative agency that's helped ketamine clinics, ayahuasca retreats, and other entheogenic businesses scale with ease.
With 10+ years of growth marketing experience in the cannabis and psychedelic industries, we can help you create websites, video content, and ad campaigns that convert.
Fill out the form below for a FREE consultation and 15% off services!
"Icaro" is a traditional South American song performed in ayahuasca ceremonies to amplify the experience. That's what Icaro Connect does for entheogenic and psychedelic businesses. Icaro Connect provides marketing and advertising services to amplify our clients' message and connect them with their audiences. Founded by the owners of Redwood Creative and APPSPIRE.me, Icaro Connect aims to help clients grow sales, community engagement, awareness, clients, and more. Utilizing proprietary services like PCE, HSO, and E²-Commerce, Icaro Connect connects the psychedelics industry with their target audiences.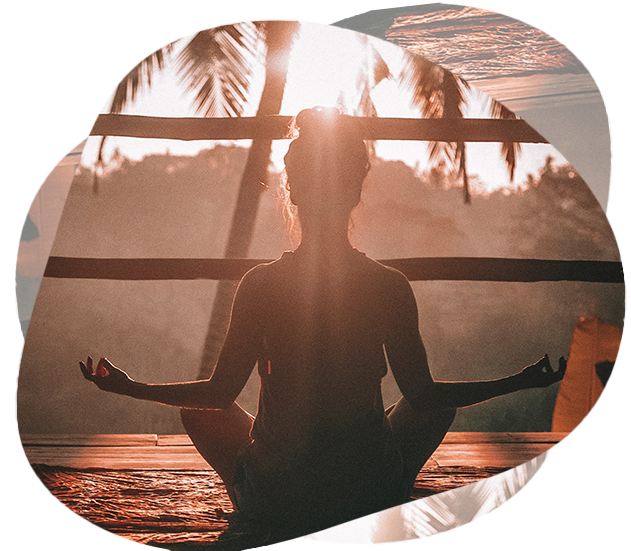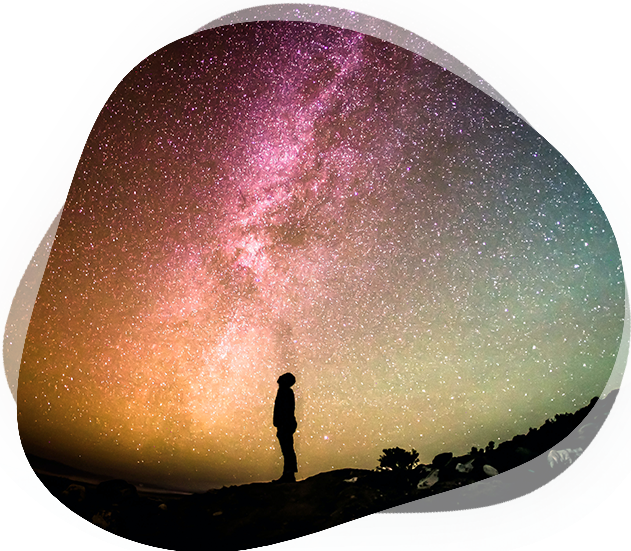 What makes us different and why are we the best? Our award-winning team has been on the forefront of digital marketing and advertising since 2009, helping build success for brands and businesses like Steve Harvey, City of Austin, The Associated Press, Shell, and more. We were on the forefront of app marketing, invented ASO, and have created award-winning marketing content that converts. Combine that with 10+ years of growth marketing for cannabis businesses, 3+ years of creating the path for psychedelics and entheogen marketing, and you've got Icaro Connect: the best marketing and advertising agency for the psychedelics medical industry. Want to see what we can do for you? Contact us today for a free consultation.